Biosphere reserves in India
| | | |
| --- | --- | --- |
| S. No. | Biosphere Reserve | State |
| 1 | Nilgiri | Tamil Nadu, Kerala, Karnataka |
| 2 | Nanda Devi | Uttarakhand |
| 3 | Nokrek | Meghalaya |
| 4 | Manas | Assam |
| 5 | Sunderban | West Bengal |
| 6 | Gulf of Mannar | Tamil Nadu |
| 7 | Great Nicobar | Great Nicobar |
| 8 | Similipal | Odisha |
| 9 | Dibru-Saikhova | Assam |
| 10 | Dehang-Dibang | Arunachal Pradesh |
| 11 | Pachmarhi | Madhya Pradesh |
| 12 | Khangchendzonga | Sikkim |
| 13 | Agasthyamalai | Kerala, Tamil Nadu |
| 14 | Achanakmar-Amarkantak | Madhya Pradesh, Chhattisgarh |
| 15 | Kachchh | Gujarat |
| 16 | Cold Desert | Himachal Pradesh |
| 17 | Seshachalam | Andhra Pradesh |
| 18 | Panna | Madhya Pradesh. |
* Sites with bold letters have been included in the World Network of Biosphere Reserves of UNESCO.
Tricks to remember Biosphere reserves:
1. Nilgiri:
The name of the Bollywood actor 'Neil' may be assigned to Nilgiri.'Natak'(play) may be assigned to Karnataka. Karela to kerala and Tamil Nadu to Tamil language. So the statement would be like:NeilTamilNatak mein Karela khata hai.

2. Nanda Devi:
Sab prashno k Uttar pa kar Anand prapt hua.
3. Nokrek:
Megha k pass ek Nokar h.
4. Manas:
Manushya ka man mein Aas kabhi khatm nahi honi chahiye.
5. Mannar:
Tamil Nadu mein Vaishnavism k followers bahut hai.Isliye Tamil Nadu k logo (people) k man(mind) mein Narayan hai.
6. Similipal:
Odisi dance mein dancer har pal smile karti hai.
7. Dibru-Saikhova:
Damru wale Sai se sabko aas hai.

8. Dehang-Dibang:
Aruna apne Anchal se apni Deh aur ang ko dhakti hai.
9. Pachmarhi:
Paanch Maniyo (gems) ko surakshit rakhne k liye use snakes k Madhya rakha jata h.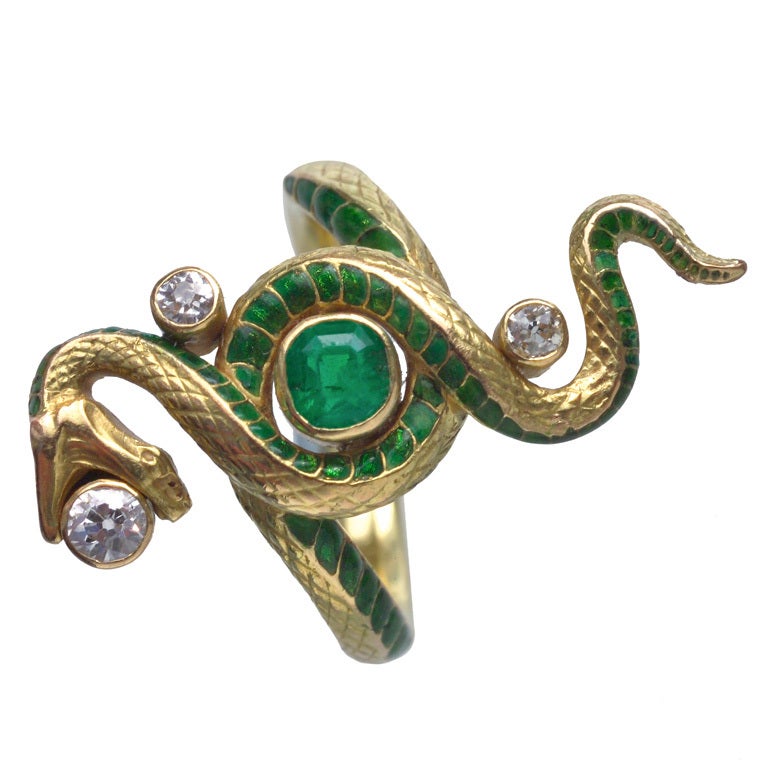 10. Khangchendzonga:
Kanchan ko kangan kharidne k liye ek Sikka chahiye.
11. Agasthyamalai:
Agasthya muni was from Tamil Nadu. Hence the name.
12. Achanakmar-Amarkantak:
Chhattisgarh and Madya Pradesh mein Naxals Achanak Mar kar bhaag jate hai.
13. Cold Desert:
Jaha Him (barf) ka anchal hoga cold desert wahi hoga.
14. Seshachalam:
Sesh Nag k Anchal k niche Andhera rehta h.

Our next topic will be Tricks to remember reports published by various organisations. Click on the link to directly go to the topic.